As part of the celebration of the 450th anniversary of Harrow School in the UK, a Harrow Football has been sent from the UK to every AISL Harrow School in rotation throughout the year. It has traveled to AISL Harrow family of schools in Appi, Bangkok, Beijing, Chongqing, Haikou, Hong Kong, Nanning, Shanghai, Shenzhen and Zhuhai. International Harrovians all over the world shared the joy of passing the ball to celebrate this memorable year together.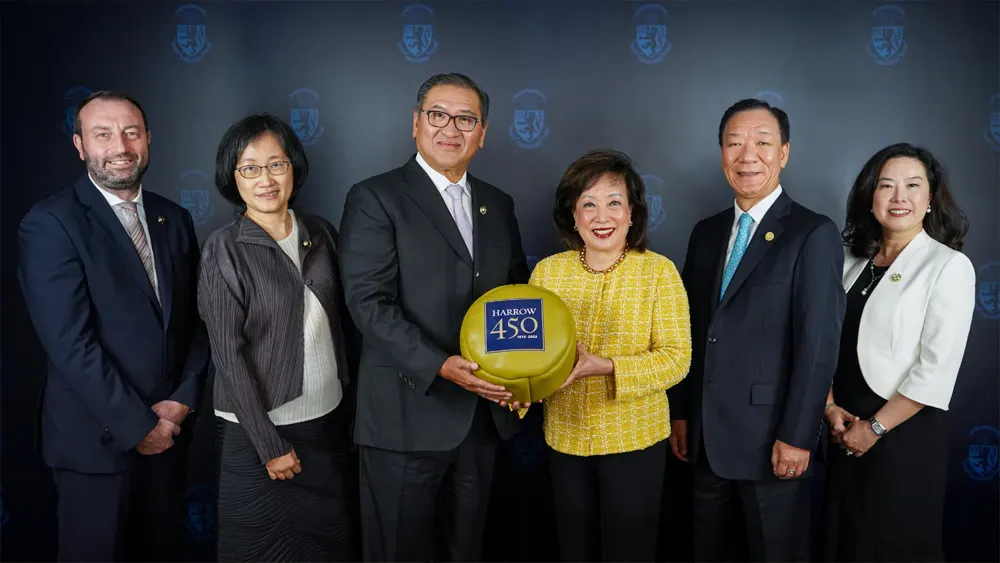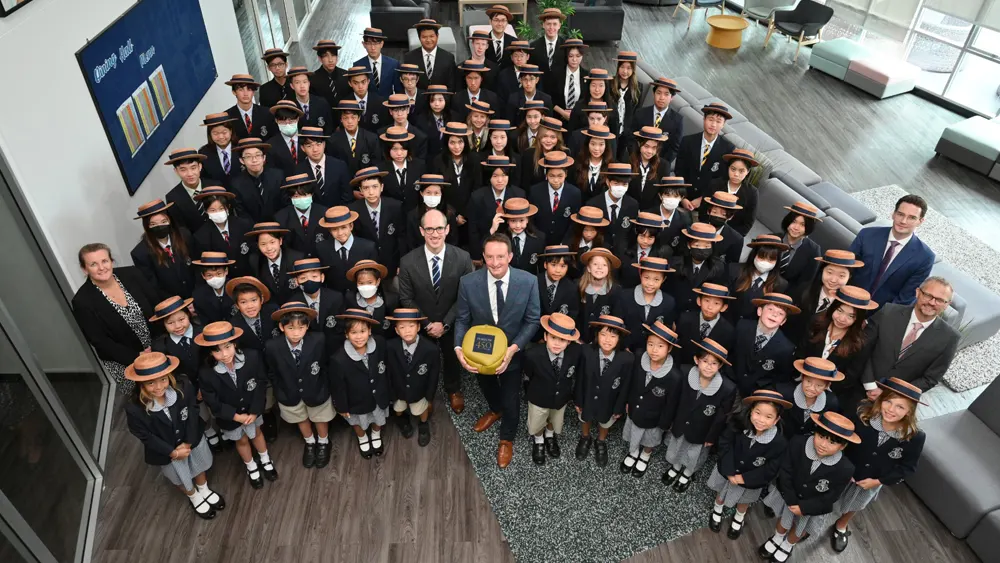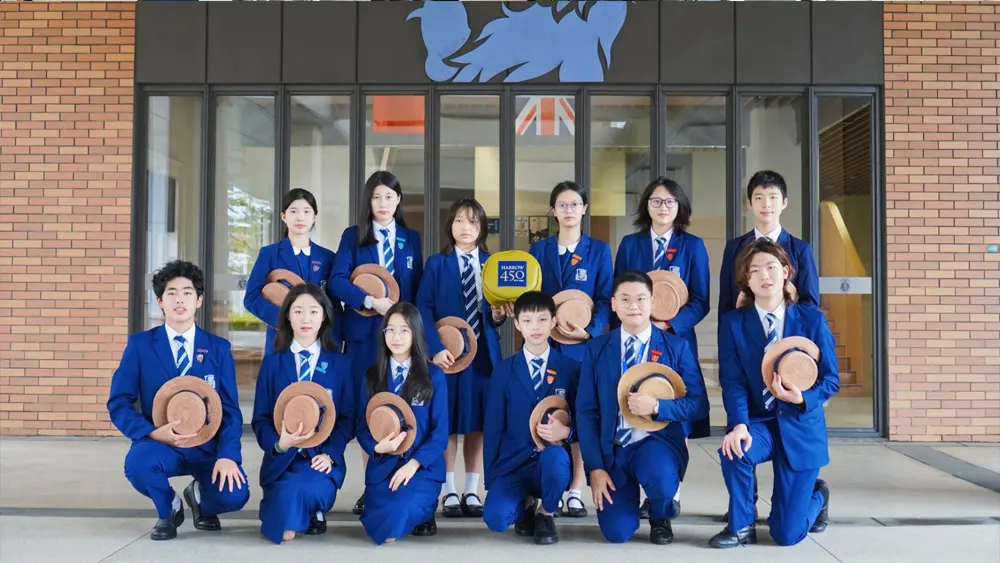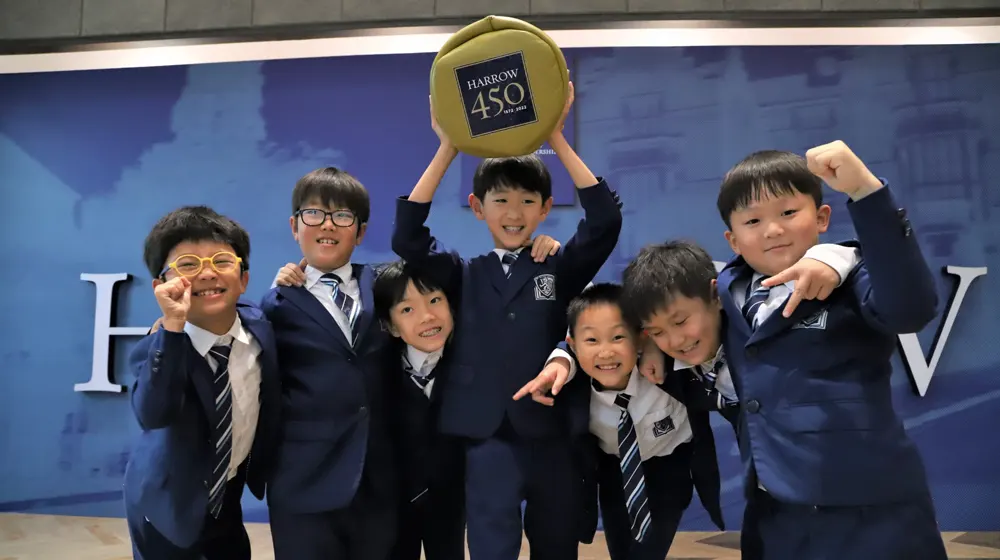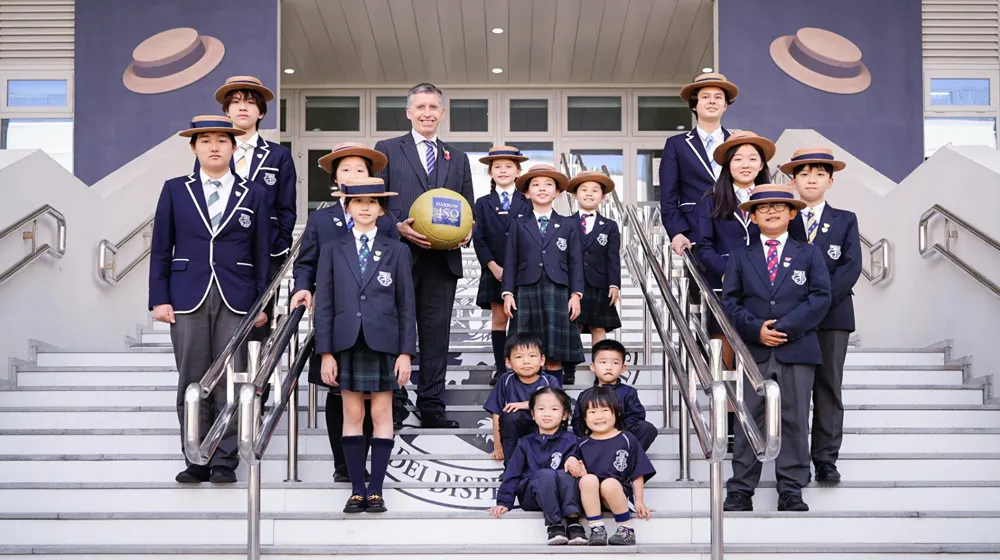 Sport is an important part of Harrow's holistic education. Along the 450 years of school history, all Harrovians have inherited and created many classic sport games. One of the most iconic Harrow sports is the Harrow Football. Different from regular football, the Harrow Football is unique and a nice integration of football and rugby. It is slightly bigger than a regular football and can get wet and muddy during the game. Players can also pass the ball with their hands in certain occasions.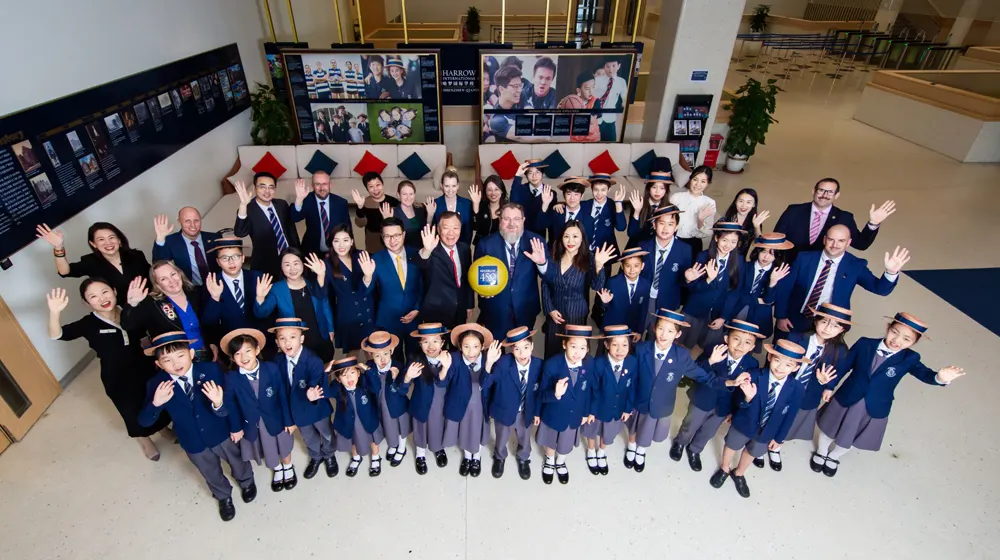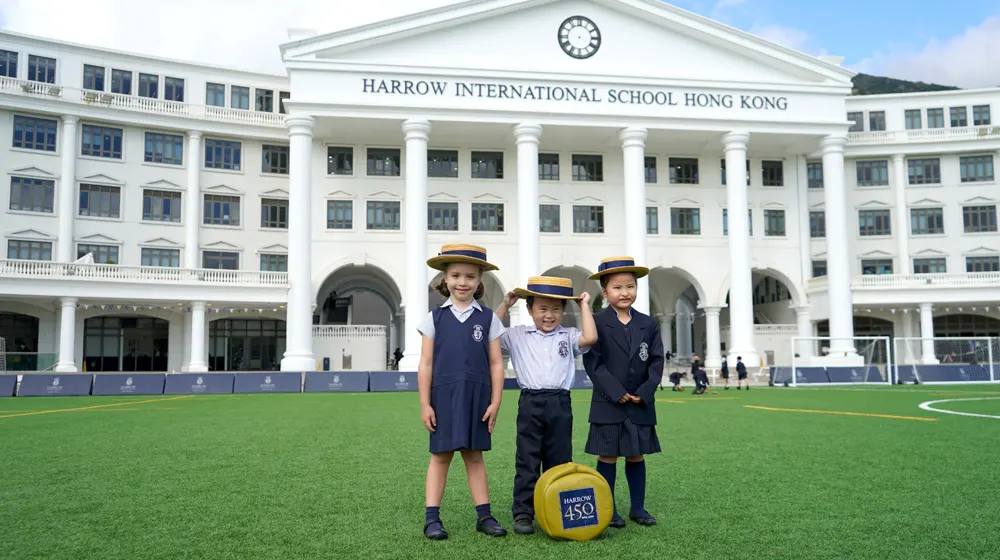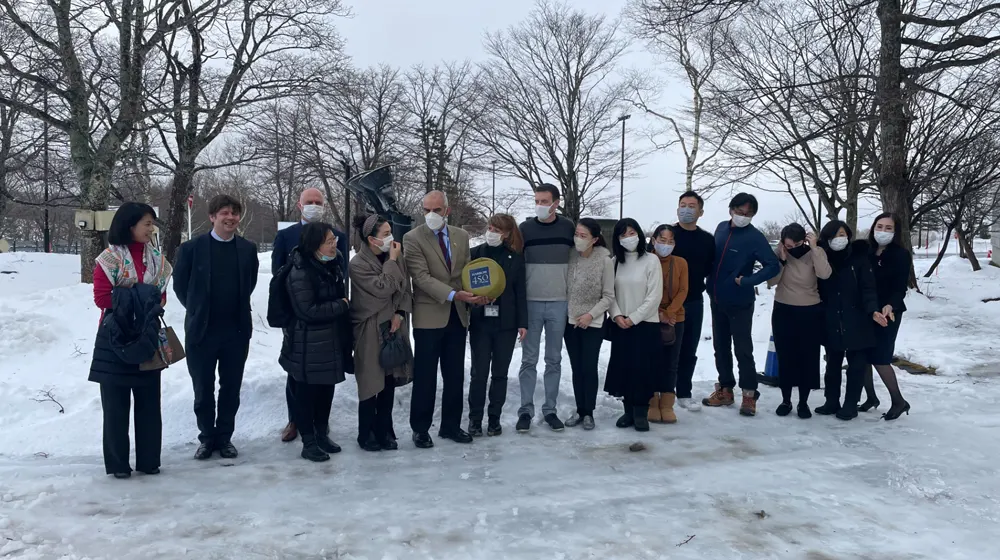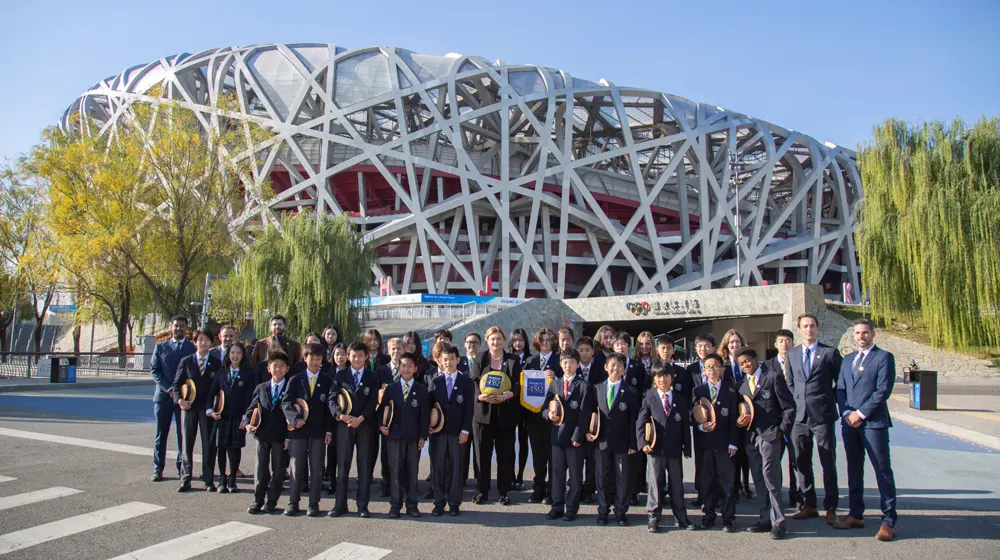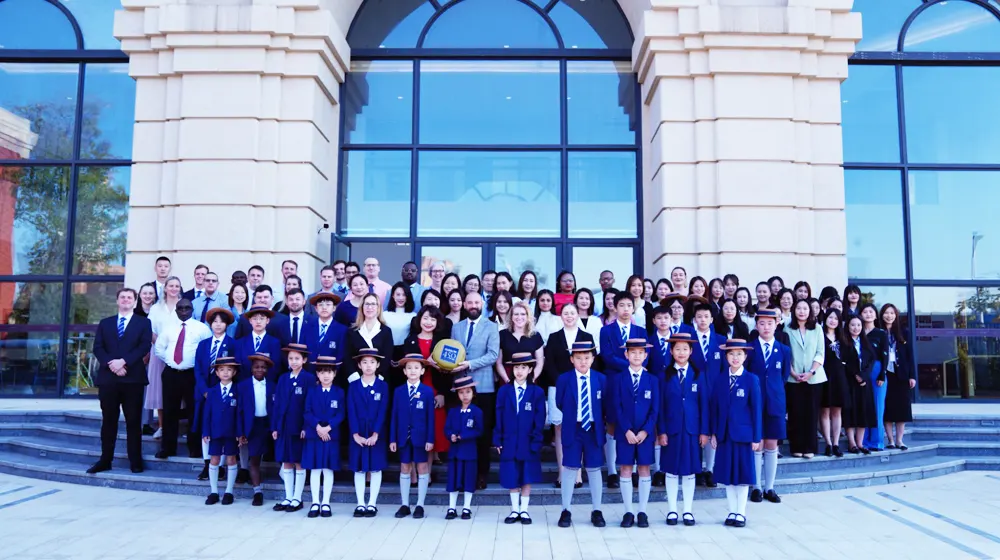 The centuries-old Harrow Values of Courage, Honour, Humility and Fellowship are embodied within the sport of football. Passing on Harrow football on the 450th anniversary allows international Harrowers to look back at the significance of past traditions and keep these core values in mind.
For more Harrow 450 events and initiatives, please visit: https://www.aislharrow.com/harrow-450/