Driven by our commitment to educational excellence, AISL Education Group diversifies and enriches the range of offerings by harnessing professional services provided by expert service providers - AISL Academy, AISL Outdoor, and AISL Mall. Resourceful and well-rounded, these curated programmes and platforms empower educators to better nurture their students, young people as they explore outside the classroom, and learners as they unleash their full potential.
All of this is done to lift our next generations from being very good to being outstanding all-rounded individuals possessing strength of character to excel in a rapidly changing world. We invest in them, optimising their lifelong learning interests and leadership potential, preparing them for a high-achieving future to serve the wider community.
AISL Academy
Learn More Matter More
AISL Academy is a global learning platform for educators, parents and students who will have access to the latest and best practices in pedagogy, professional learning and social development, within an international, interactive and interconnected setting. Built upon AISL Harrow Schools' pillars of educational excellence, the Academy is a collection of high quality and high impact certified and accredited courses, dedicated panel discussions and shared learning events.
3 Main Programme Offerings
To learn more, please visit our platforms:
AISL Outdoor
Learn More Experience More
Taking education outside the classroom, students can either develop new interests or hone current ones, including, but not exclusively, music, sports, arts and technology. This extended learning not only pursues special interest subjects, but builds leadership potential, strengthens communication and teamwork, and develops critical thinking and innovative planning, all in a relaxed learning environment.
Explore More
Create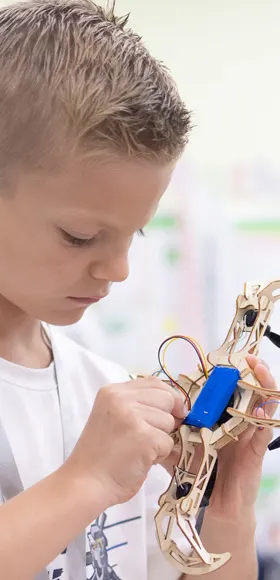 Explore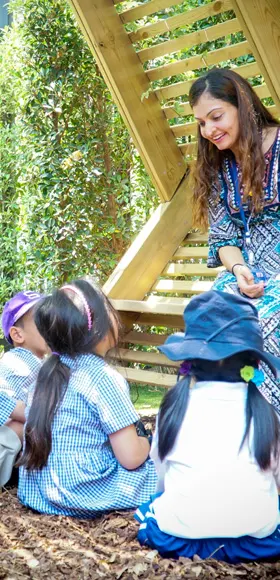 Connect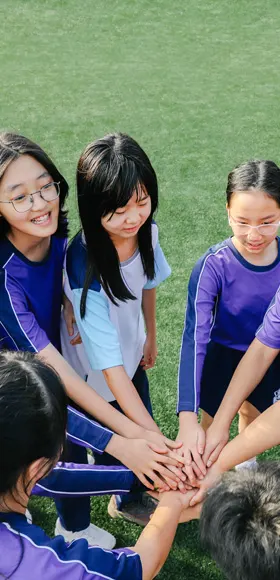 AISL Mall
Learn More Choose Better
The Mall offers a one-stop shop to educators, parents, students and anyone interested in the latest developments and products related to all aspects and directions of education and learning. From offering state-of-the-art technological innovations to more general resources, the Mall exemplifies our belief that education is never stagnant, but is an ongoing exploration of acquiring knowledge in new and exciting ways.