The 12th Innovative Talent Forum and the launch event of the research report on "Leadership Characteristics of Internationalised Schools in the Greater Bay Area" was successfully held on 25 February, 2023, at Harrow Hong Kong Children School Shenzhen Qianhai.
Hundreds of parents and educators have joined the education event to discuss future trends and strategies for nurturing high-calibre talents, and the advantages of the diverse education pathways offered by AISL Harrow Schools. Elite local and international education experts were brought together to share their thoughts on "Innovation" and "Leadership", as well as the unique demand for education in the GBA.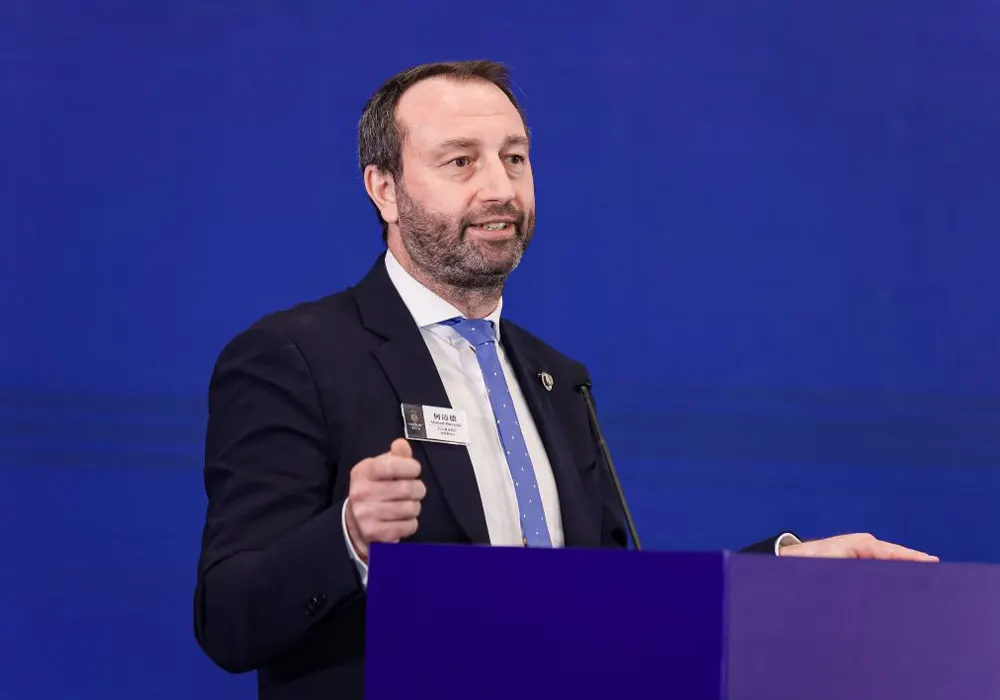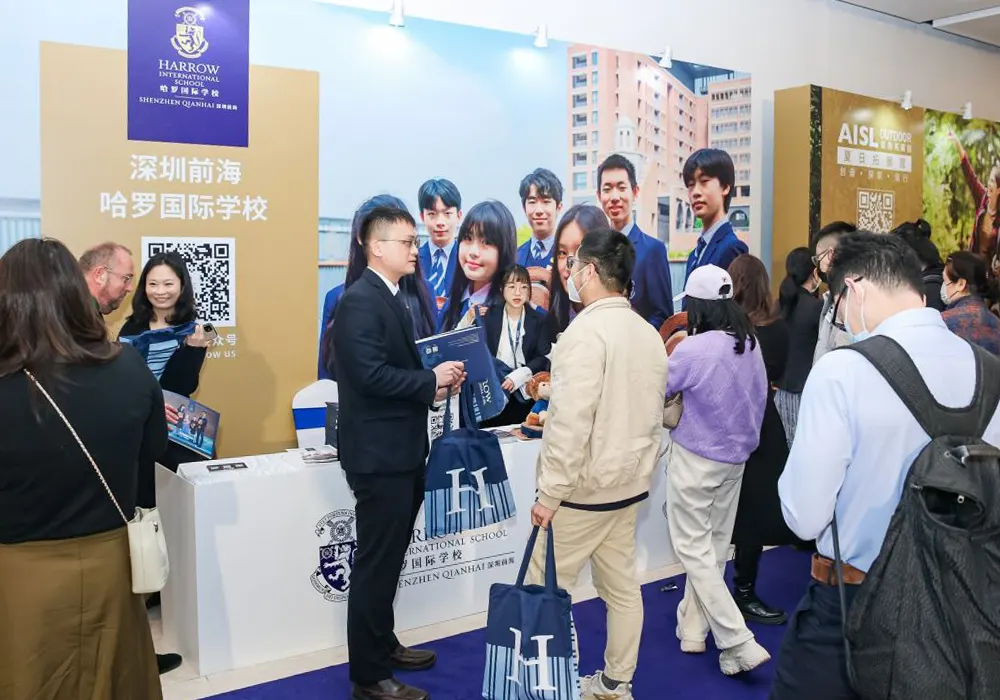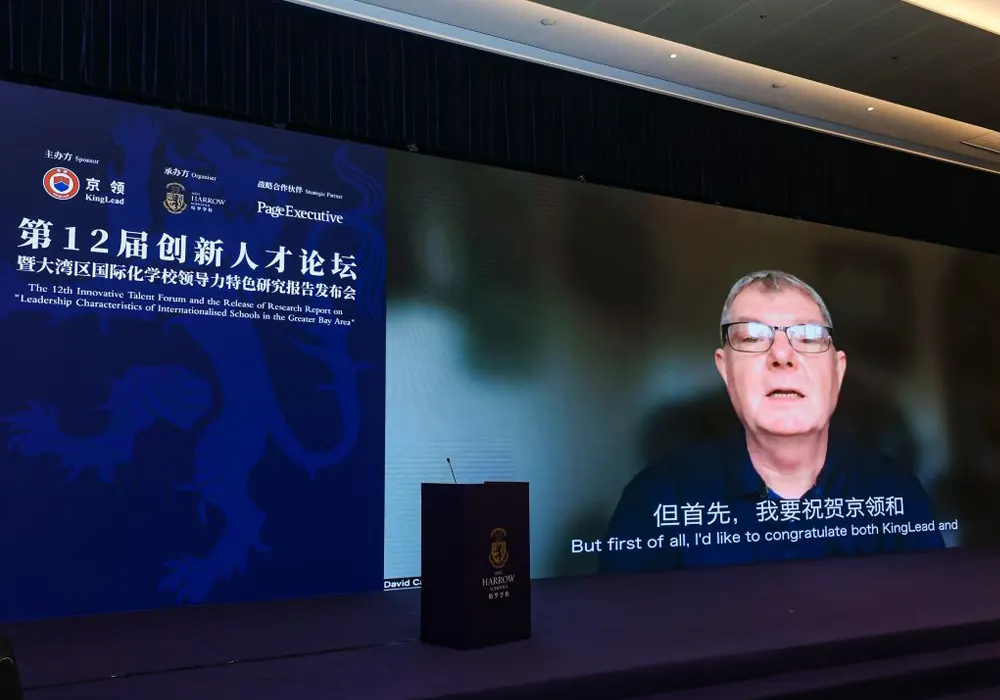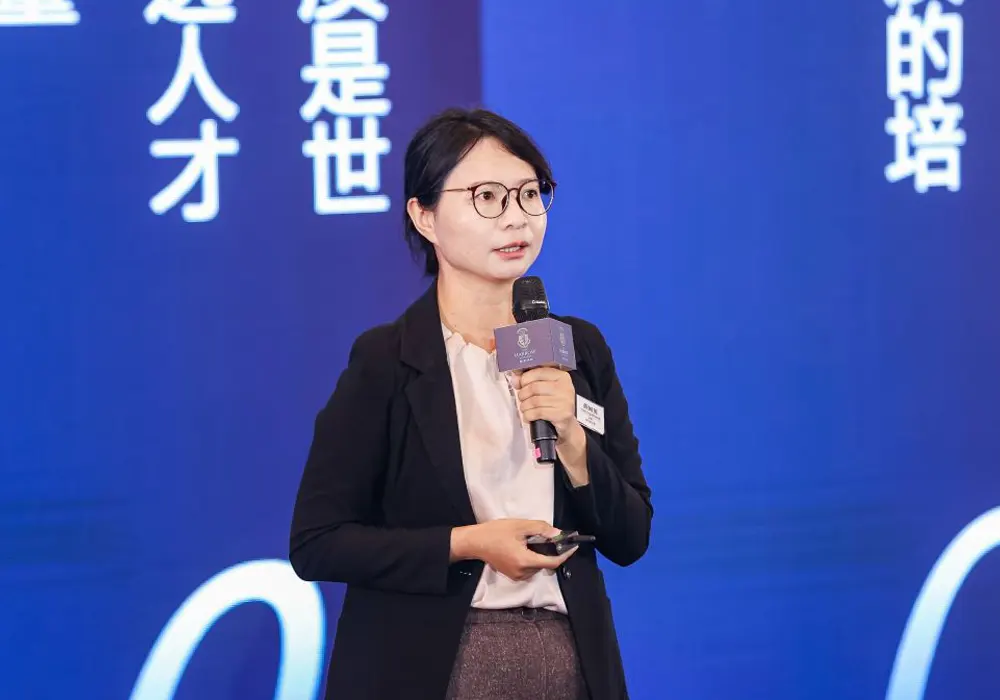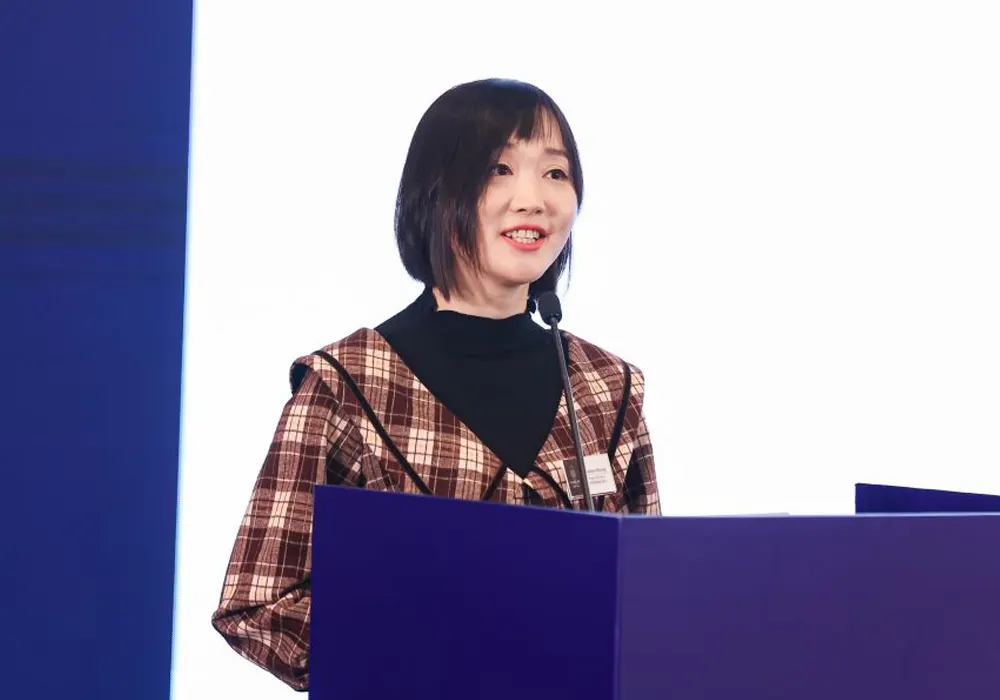 "Leadership attributes are a key metric to world-leading universities. Parents who choose a school that emphasises leadership and innovative skills will provide their children advantages that benefit them for life." Dr Huang Guoying, Senior Researcher at the KingLead Research Institute, said at the forum. The forum has showcased that academic results are no longer the sole criteria to get into top universities while soft skills and personal traits are becoming increasingly important. It offered parents a new way of thinking and helped them to make wise decisions about education strategies for their children.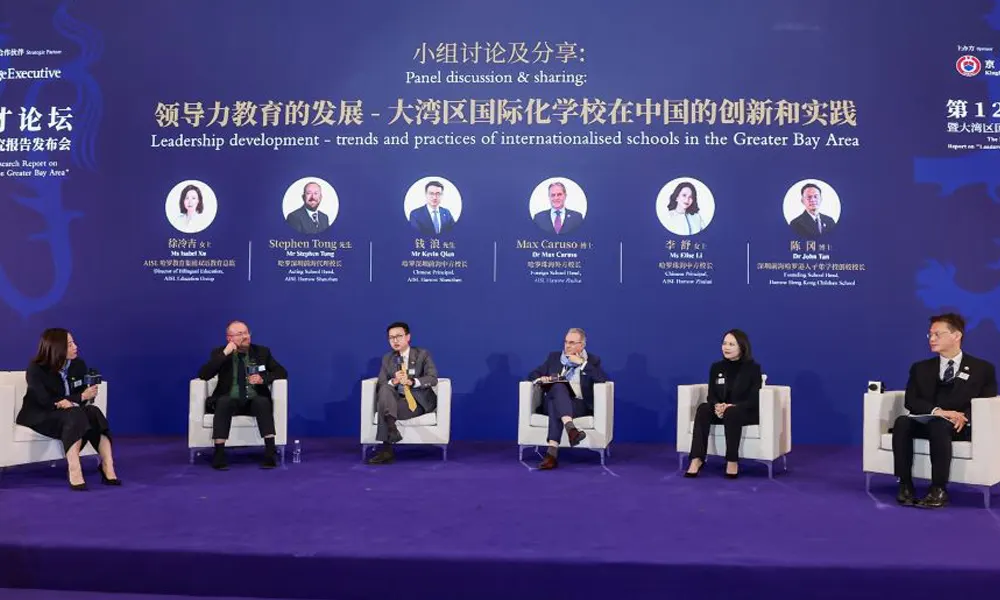 Official Launch of "Research Report on the Leadership Characteristics of the Internationalised Schools in the Greater Bay Area" (the Report)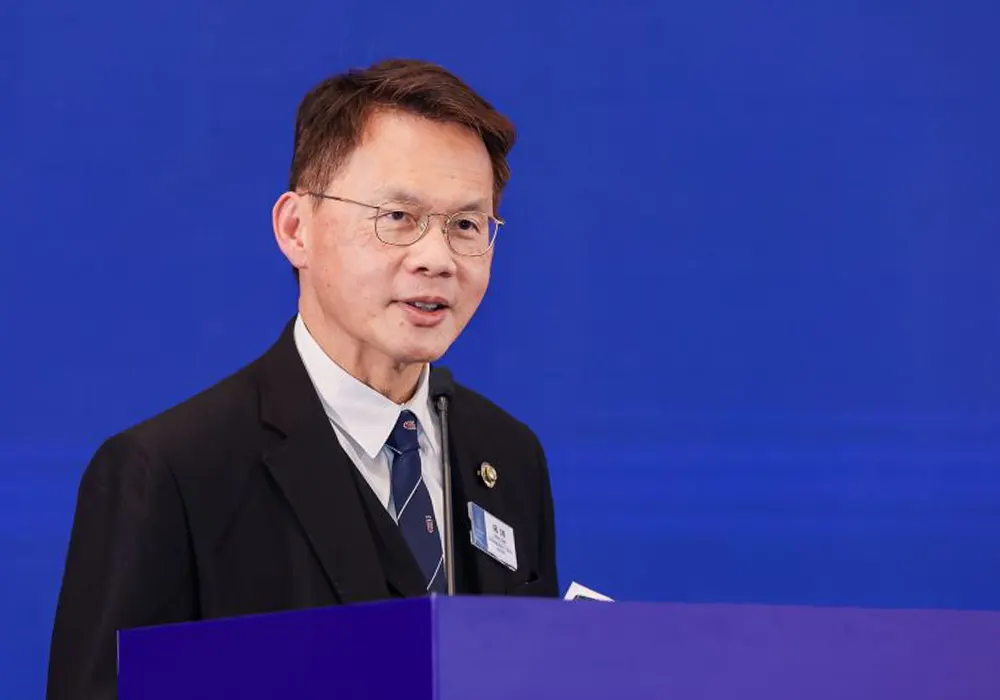 The Report is jointly released by KingLead and AISL Harrow School. Based on exclusive data and professional analysis, the Report provides parents an understanding of the characteristics of leadership development in internationalised schools in the GBA. The Report also evaluates the current situation and future trends of leadership in the GBA by studying and demonstrating the leadership cultivation practices at AISL Harrow Schools by setting two of the AISL Harrow Schools in the GBA as benchmark.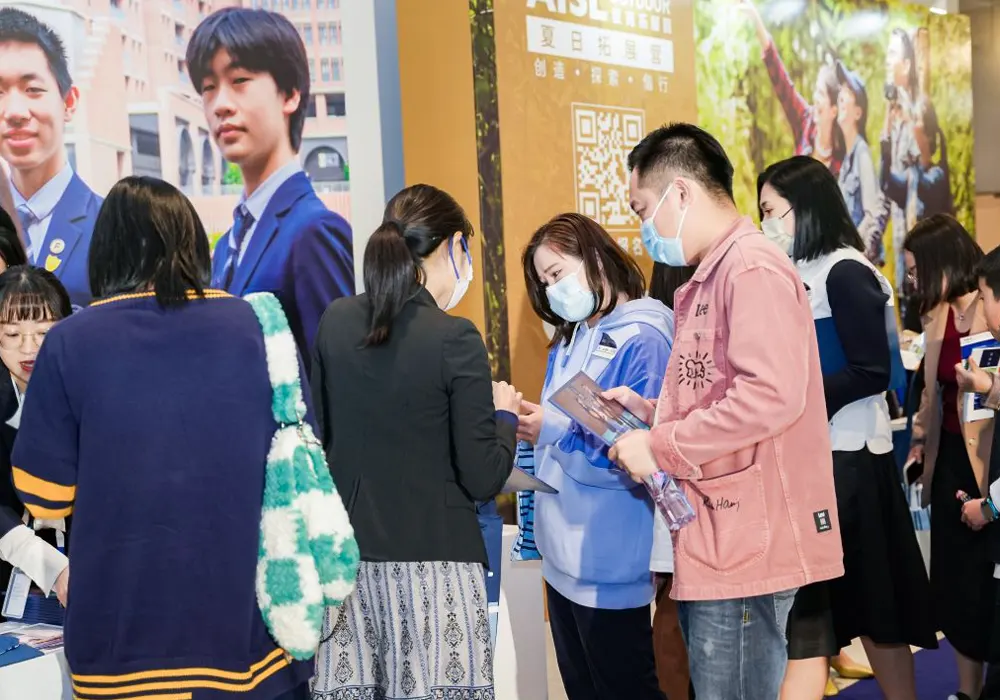 In the third section of the Report, it focuses on analysing Harrow International School Shenzhen Qianhai and Harrow Innovation Leadership Academy Zhuhai in the area of internationalised leadership cultivation, with the hope that by demonstration of outstanding schools and their experiences, the Report will provide the best practices and set a higher ground on leadership cultivation in China's internationalised education arena. The Report concludes with a projection of the future trends of internationalised education and internationalised schools, and reinforces the importance of leadership cultivation in the greater development of the GBA.
Please click here for the full report.