Schools under the leading Asian K-12 education group, Asia International School Limited (AISL), were each conferred a Harrow Seal by Harrow School UK, recognising their remarkable achievements in the pursuit of a holistic Harrow education and denoting the close connection between the AISL Harrow Schools and the 450-year heritage of Harrow in the UK. Among all the AISL Harrow Schools, eight of them held their Harrow Seal Conferment Ceremonies throughout October, where governors of Harrow in the UK presented each school with a commemorative Harrow Seal. They include AISL Harrow Beijing (founded in 2005) and seven other schools established in recent years: Harrow International School Shenzhen Qianhai, AISL Harrow Haikou, AISL Harrow Chongqing, AISL Harrow Nanning, AISL Harrow Hengqin Zhuhai, Harrow Hong Kong Children School Shenzhen Qianhai, and Harrow International School Appi Japan. A momentous occasion worthy of celebration, the Seal Conferment Ceremonies also demonstrated the collective commitment of AISL's Family of Schools to furthering AISL group's vision for students in Asia of 'Educational Excellence for Life and Leadership'.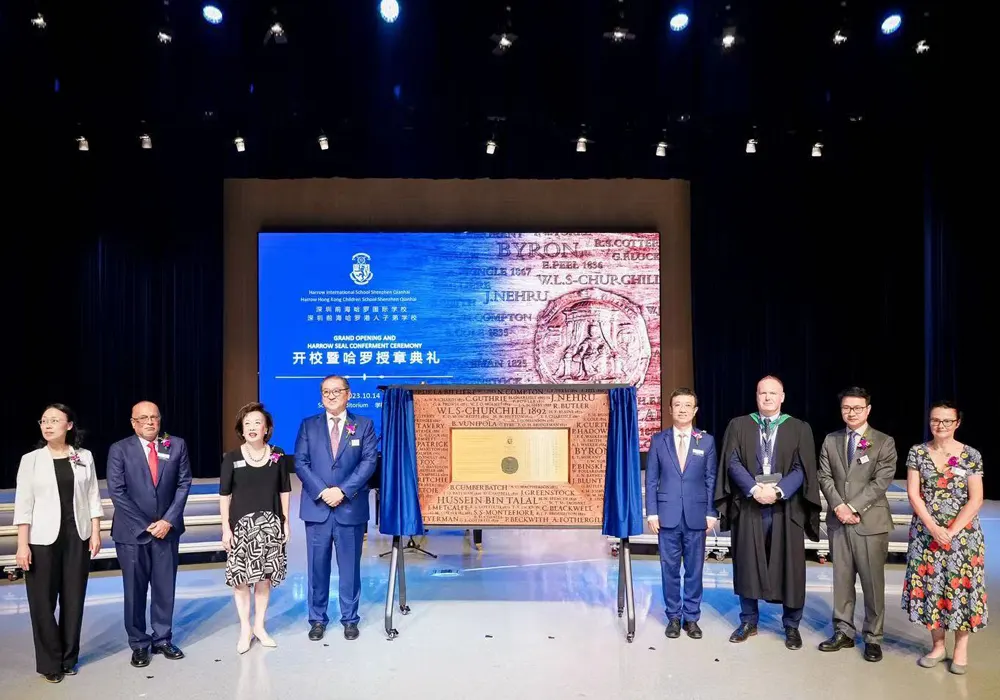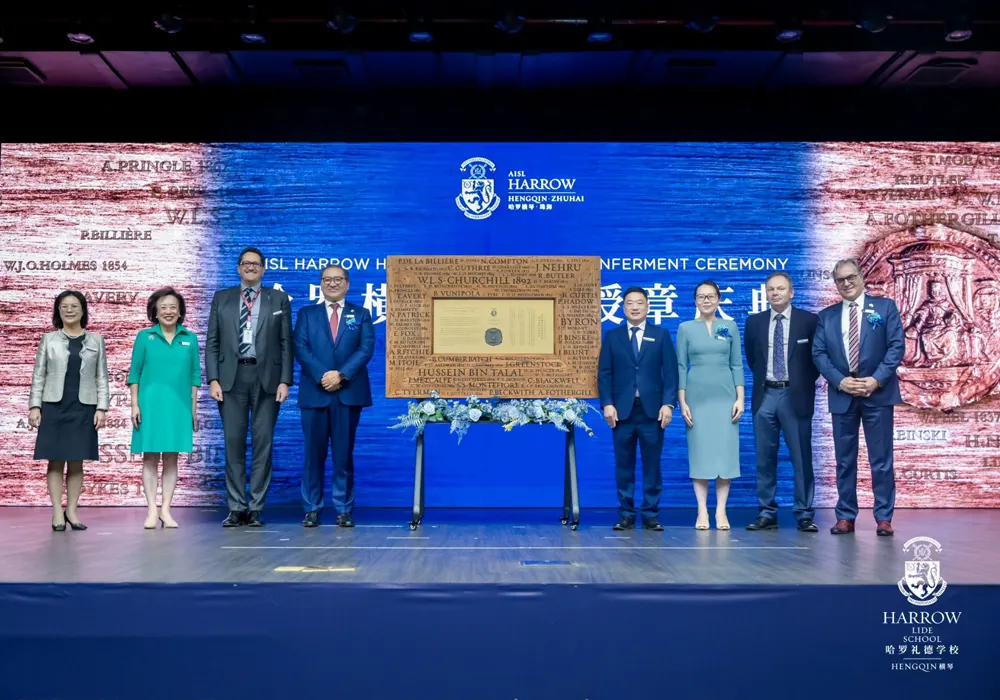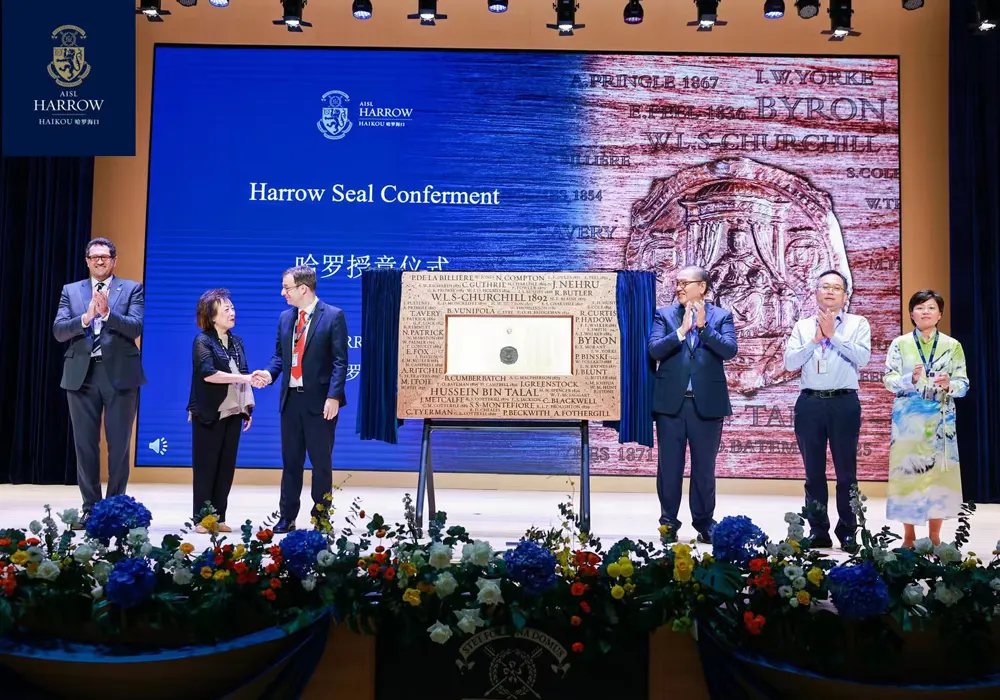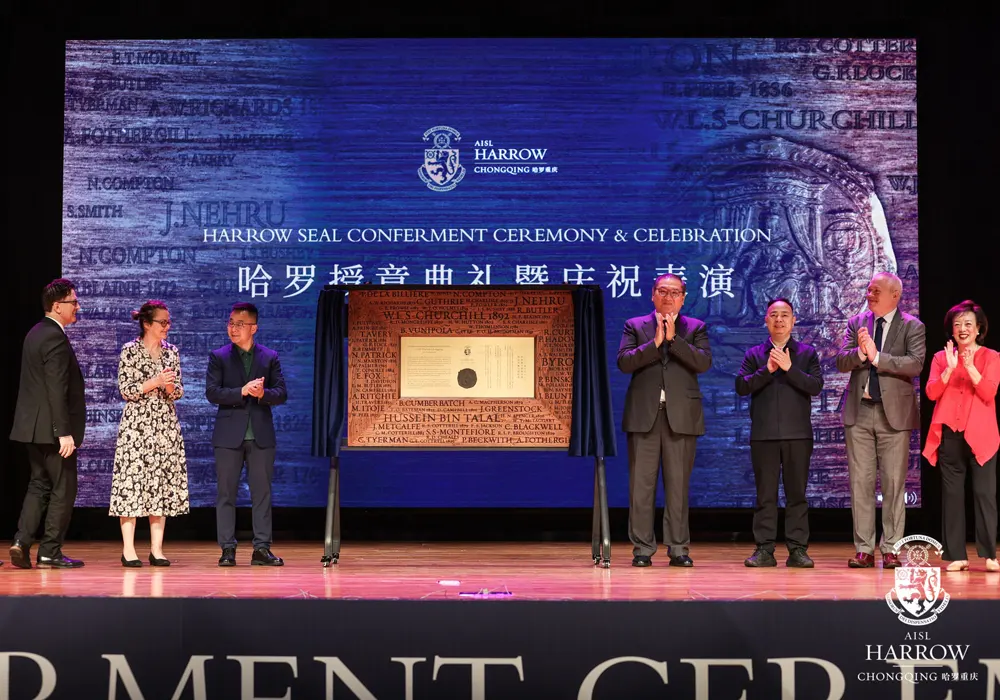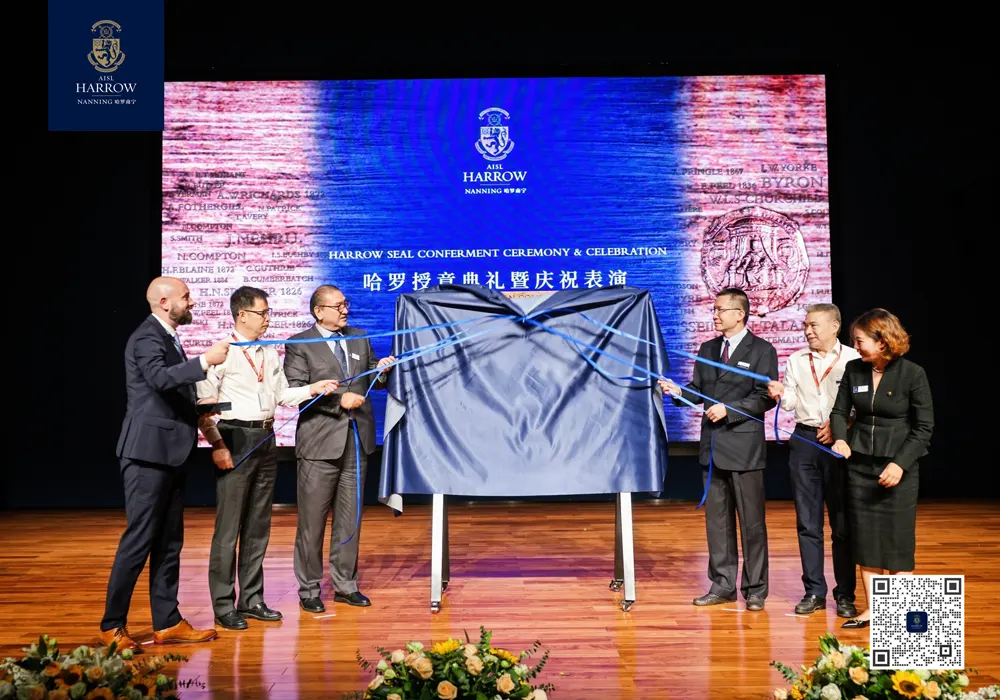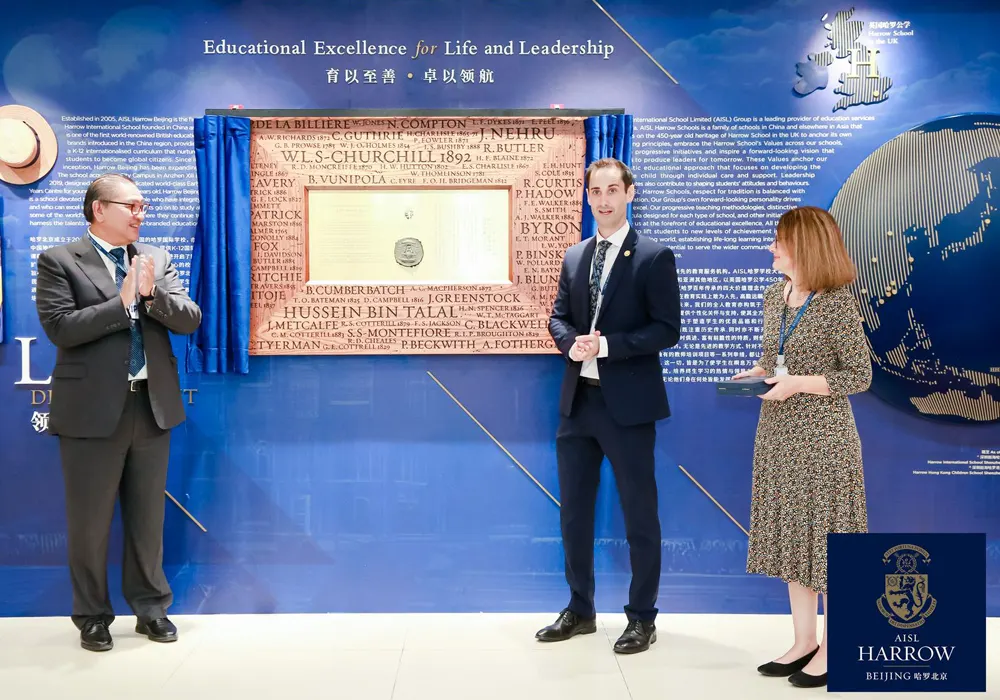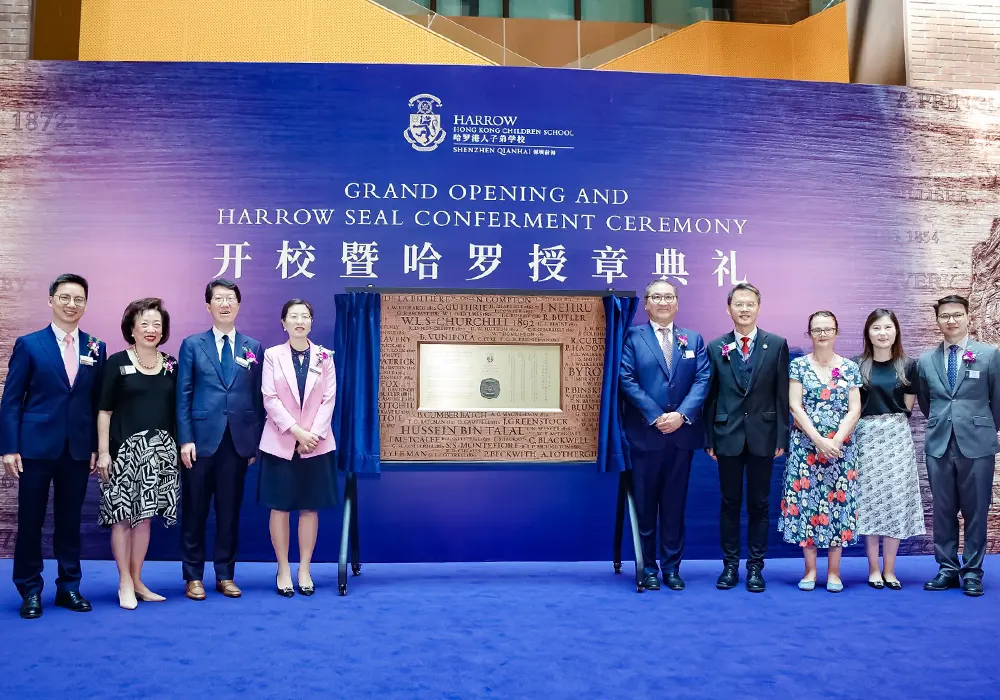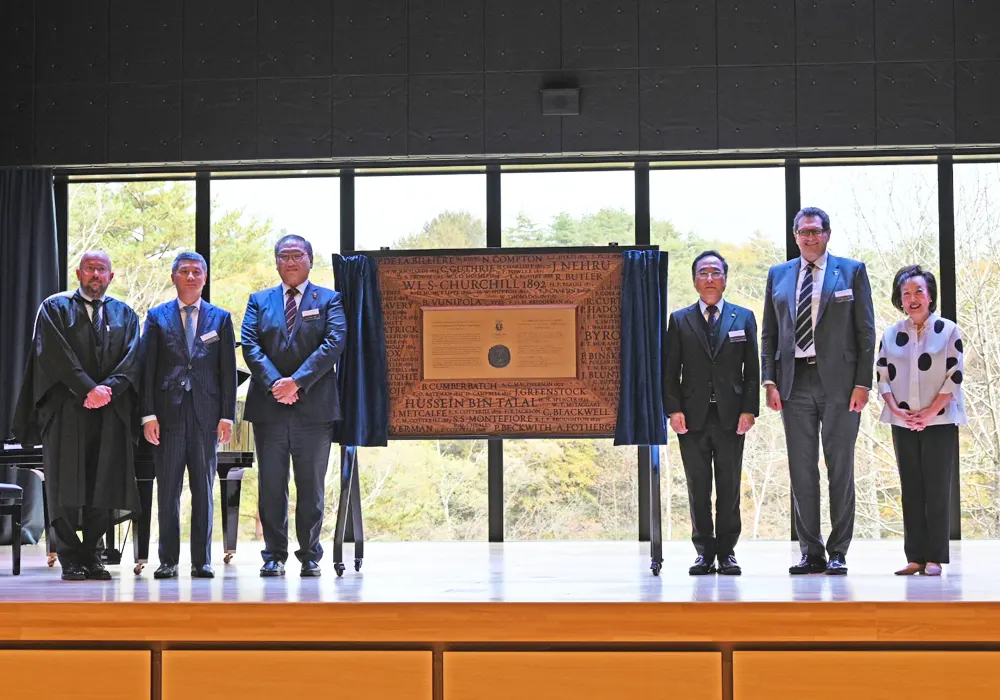 Since their founding, AISL Harrow Schools have delivered a holistic education centred on Harrow's Core Values of Courage, Honour, Humility and Fellowship. Whilst pursuing academic excellence is of paramount importance, the Schools prioritise the cultivation of leadership attributes and values from which students can benefit for life. The Schools' achievements in this regard are widely acclaimed by leading media, international education experts and parents alike, receiving top awards and accolades over the years from prestigious names such as Forbes, KingLead and NewSchool Insight.
Dr Rosanna Wong, Chairman of AISL, commented, 'It is heartening to witness the impressive and consistent accomplishments of the AISL Harrow Schools, be it AISL Harrow Beijing, which is approaching its 20th anniversary, or the more recent additions to the Group. While furthering our presence, AISL will continue to uphold its commitment to top educational standards, enlivening Harrow's values-based education and pursuit of excellence across the Schools. Thanks to the diverse and culturally-rich geographical locations, each AISL Harrow School is designed to embrace the local culture and leverage its educational resources, enabling students to explore their interests and maximise their capabilities in various domains such as music, sports, arts, technological innovation, and many other spheres.'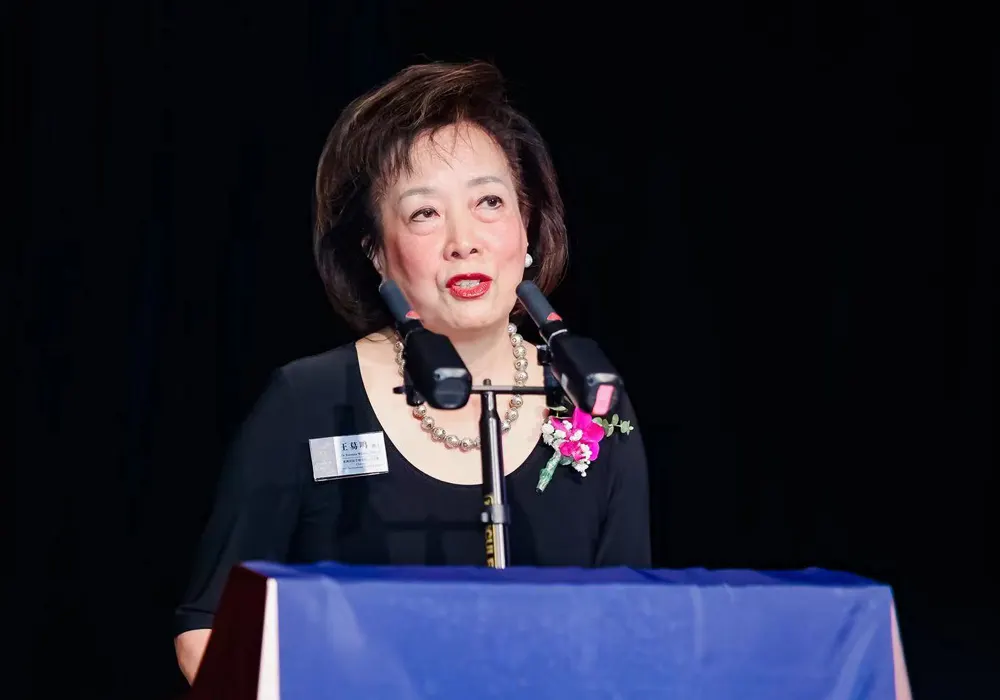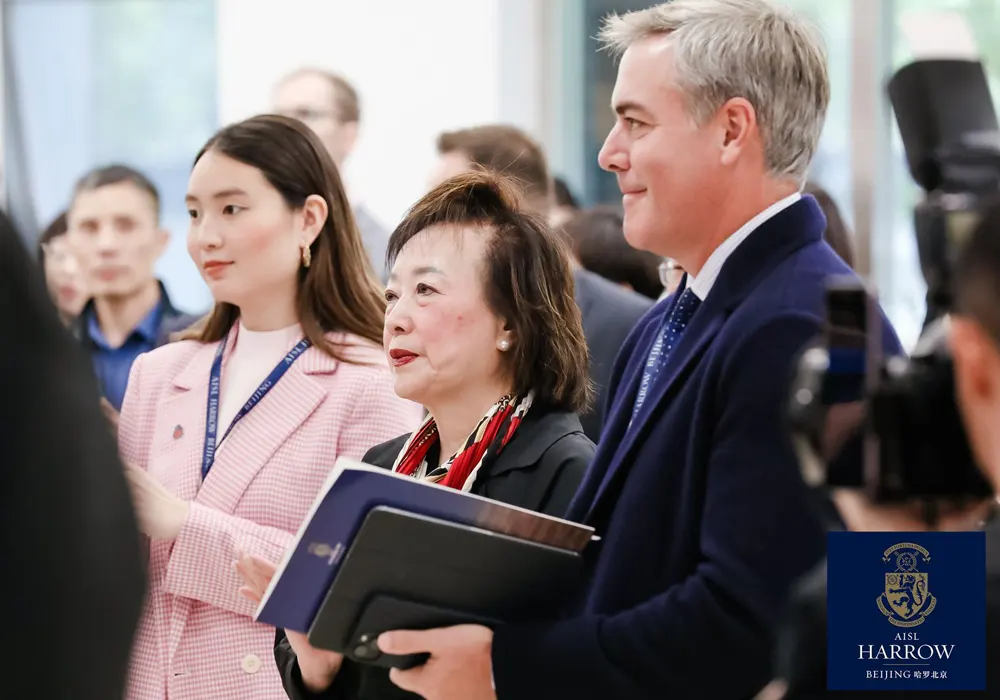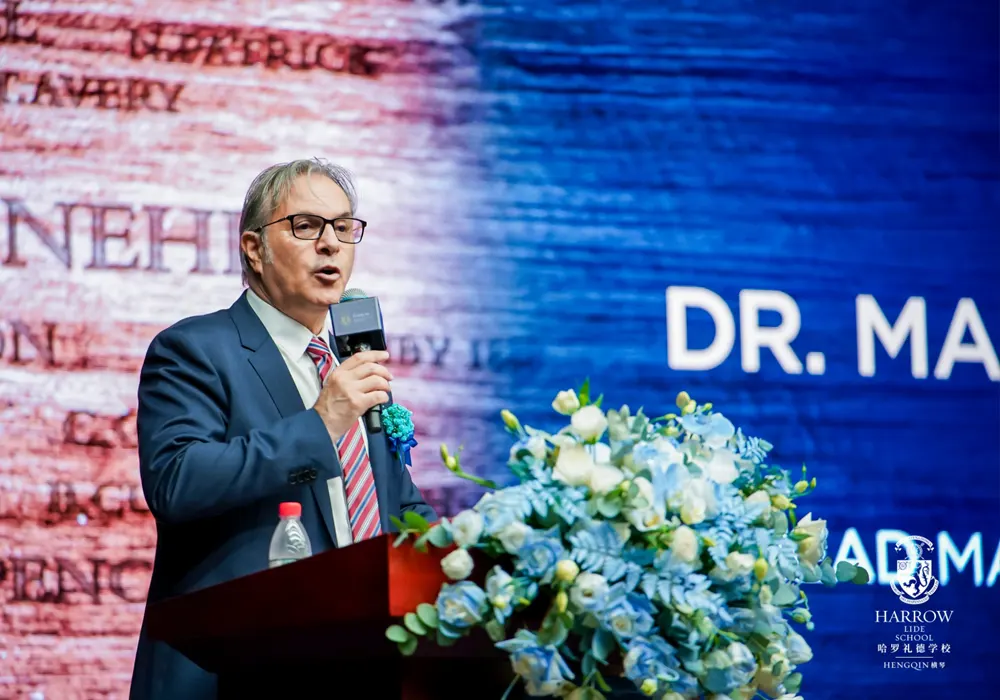 From Honourable Tradition to Future Leadership: The First Choice in Asia for Diverse Educational Pathways
AISL Harrow Schools are supported by rigorous educational quality assurance from Harrow School in the UK, encompassing various aspects from school management and teacher recruitment to monitoring of teaching qualities and regular visits by governors to ensure performance meets the 'Harrow Standards'.
The remarkable achievements of the Schools are attributed not solely to their close-knit relationships with Harrow School UK but also to AISL's forward-looking personality that keeps its educational offerings abreast of trends. In its more than 25 years in Asia, the group has expanded to multiple major cities, with a prominent presence in the Greater Bay Area, which is poised to become a hub for nurturing future talent.
Schools that were conferred the honorary Harrow Seals include Harrow International Schools (offering the English National Curriculum, IGCSE and A Level), Harrow LiDe Schools (offering Grades 1 to 9, IGCSE and A-Levels), and Harrow Hong Kong Children School Shenzhen Qianhai (offering the China Hong Kong curriculum and DSE/IB), which excitingly opened its doors in September of this year. These educational offerings are proof of AISL's unwavering commitment to leading K-12 international education in Asia through the provision of diverse educational pathways and world-class teaching qualities.
In recent years, with the rising demand for globalised talents and the growing international influence of China, AISL has established several Harrow LiDe Schools in strategic regions for the One Belt One Road initiative, such as the Greater Bay Area, Haikou, Chongqing and Nanning. As a prime example of AISL's dedication to contributing to China's strategic development, Harrow LiDe Schools cultivate skilled individuals for the country with bilingual curricula specifically designed for Chinese students, nurturing them into future leaders with a profound sense of Chinese identity and a global outlook.
Seals of Distinction: Celebrating Milestones and Honouring Heritage
Throughout October, eight AISL Harrow Schools were conferred Harrow Seals in recognition of their achievements in educational excellence. These ceremonies, graced by the presence of teachers, students and parents, witnessed the presentation of commemorative plaques and Harrow Seals to the Heads of each school by AISL's Founder Mr Daniel Chiu, Chairman Dr Rosanna Wong and governors of Harrow School in the UK.
To celebrate this special occasion, Harrow International School Shenzhen Qianhai hosted a concert featuring the world-class Vienna Boys Choir, renowned violinist Ms Yao Jue, Hong Kong String Orchestra and St. Paul's Co-educational College Symphony Orchestra. The concert demonstrated AISL's dedication to championing music development at its Schools in the Greater Bay Area.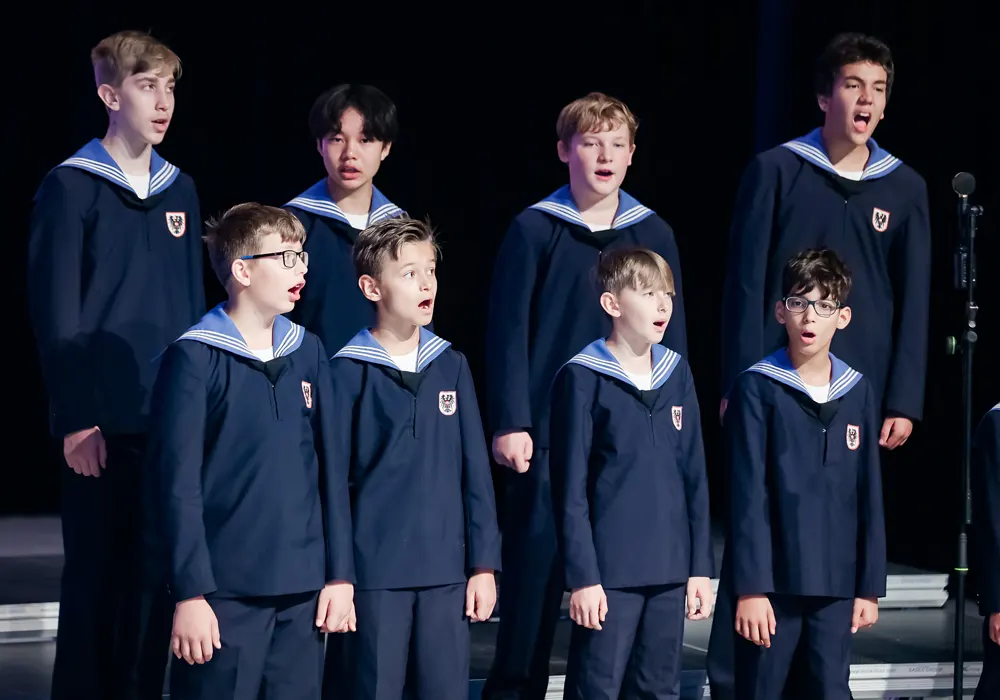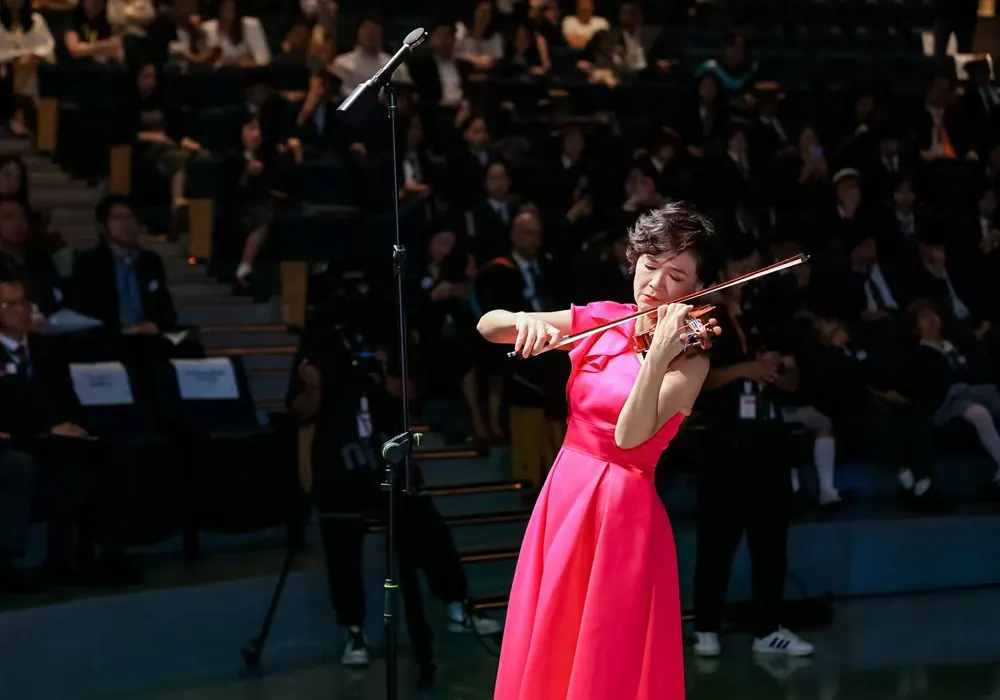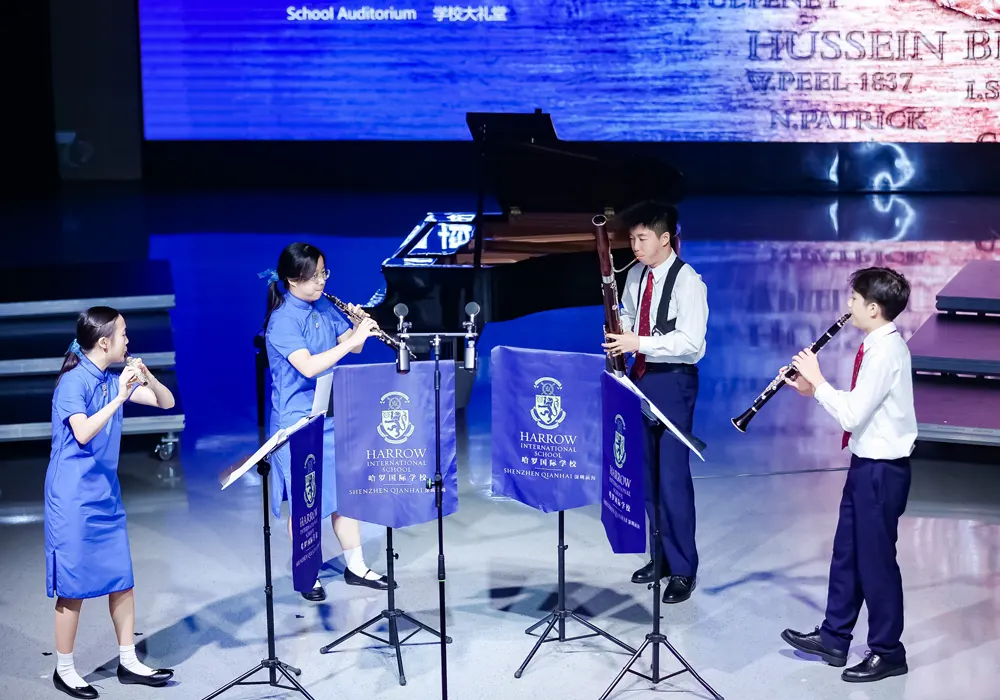 During the event, representatives from AISL and Harrow School UK extended their heartfelt wishes and aspirations to the teachers and students of Harrow Hong Kong Children School Shenzhen Qianhai, the Group's newly inaugurated school in September. They expressed their confidence that, with the aid of AISL's exceptional resources, these individuals will accomplish remarkable milestones in the near future.
To learn more about our series of celebration visit us at: https://www.aislharrow.com/aisl-harrow-schools-seal-conferment-ceremonies-celebrations/
About Asia International School Limited (AISL) Group
Asia International School Limited (AISL) Group is a leading provider of education services in Asia. It owns and operates Harrow International Schools, Harrow LiDe Schools, Harrow Hong Kong Children School and Harrow Little Lions Early Years Centres, which proudly draw on the 450-year heritage of Harrow School in the UK, embracing the Harrow School Values of Courage, Honour, Humility, and Fellowship. We are committed to the highest standards and quality of education for all students, delivering educational excellence for life and leadership.
AISL also believes in investing in how educators learn so that they may better teach and nurture their students to their highest capabilities. We believe in sharing best practices and we believe that young people should be given opportunities outside the classroom as they augment their intellectual abilities to be ably prepared for the future.